MY STORY
"WHERE YOU CAME FROM IS NOT WHERE YOU HAVE TO END UP"
– Noah Riggs, CEO of Busy Living Better
I grew up in a household where luxuries were minimal. I never knew much about savings accounts, 401k's, or investment portfolio's. My family went through times with no air conditioning in one-hundred degree summers. There were times with no washer or dryer, or times where sharing one soda at dinner among all four of my siblings was considered lucky. I experienced what it feels like to wake up covered in bed bugs and cockroaches, to have black mold in your home, to sweat profusely as you sleep on an uncomfortable floor during the hot summer. I grew up experiencing all of these things.
I knew at a young age that life would be tough. But, as I got older I learned that with the right tools and motivation, life doesn't have to be so hard. After graduating high school and venturing out on my own I struggled to find success. But after only four years I was able to figure out the recipe for a GREAT life.
I have now worked for companies that gross millions of dollars in profit every year, I have a home that I love, and I have all the things I wanted to have growing up. I learned that no matter where you come from, success is an option. It is a decision you make, and I made mine.
Will you make yours?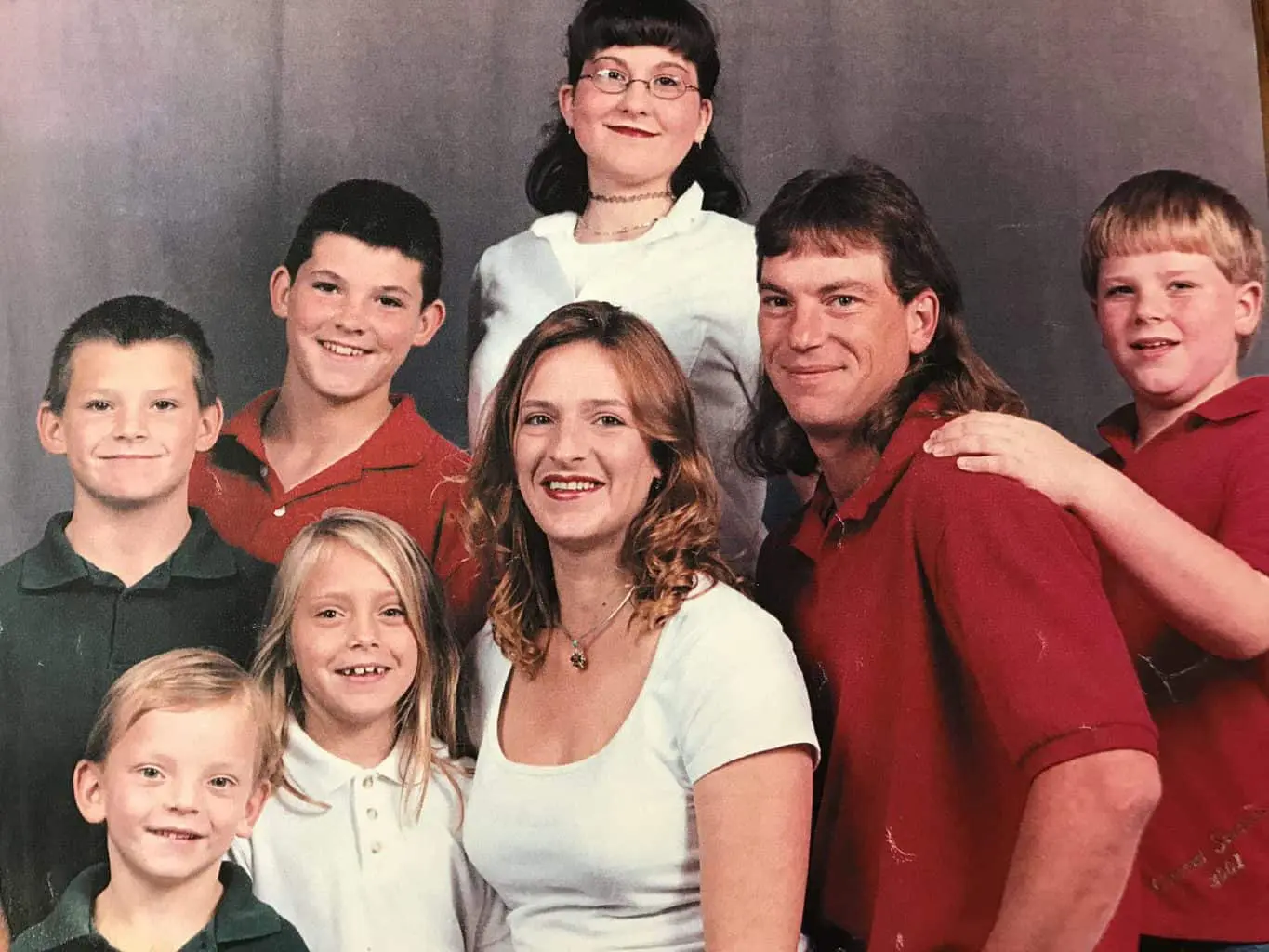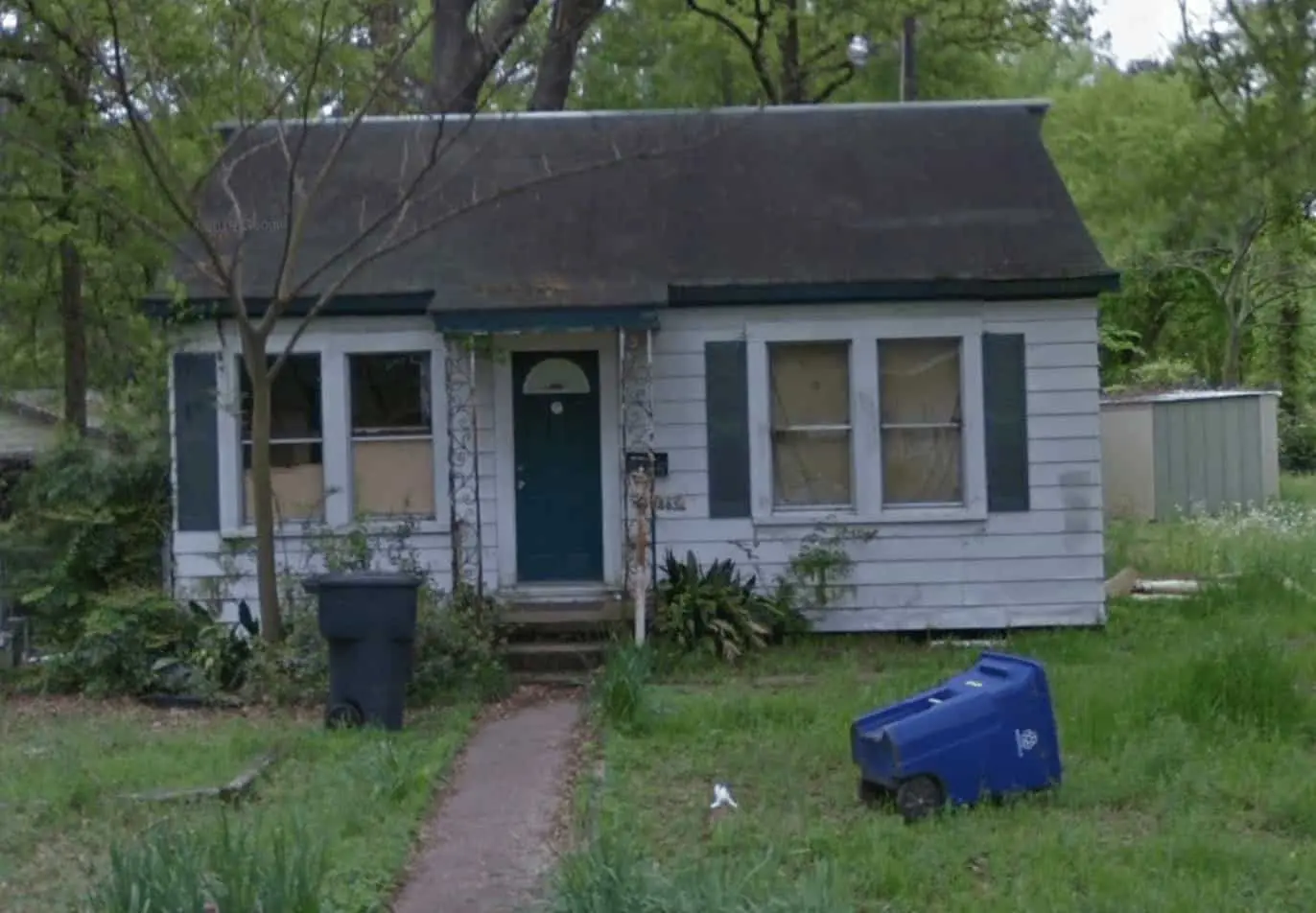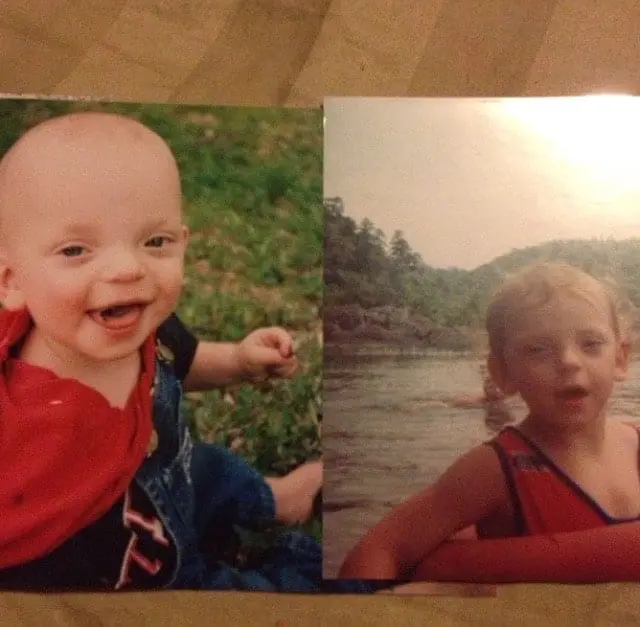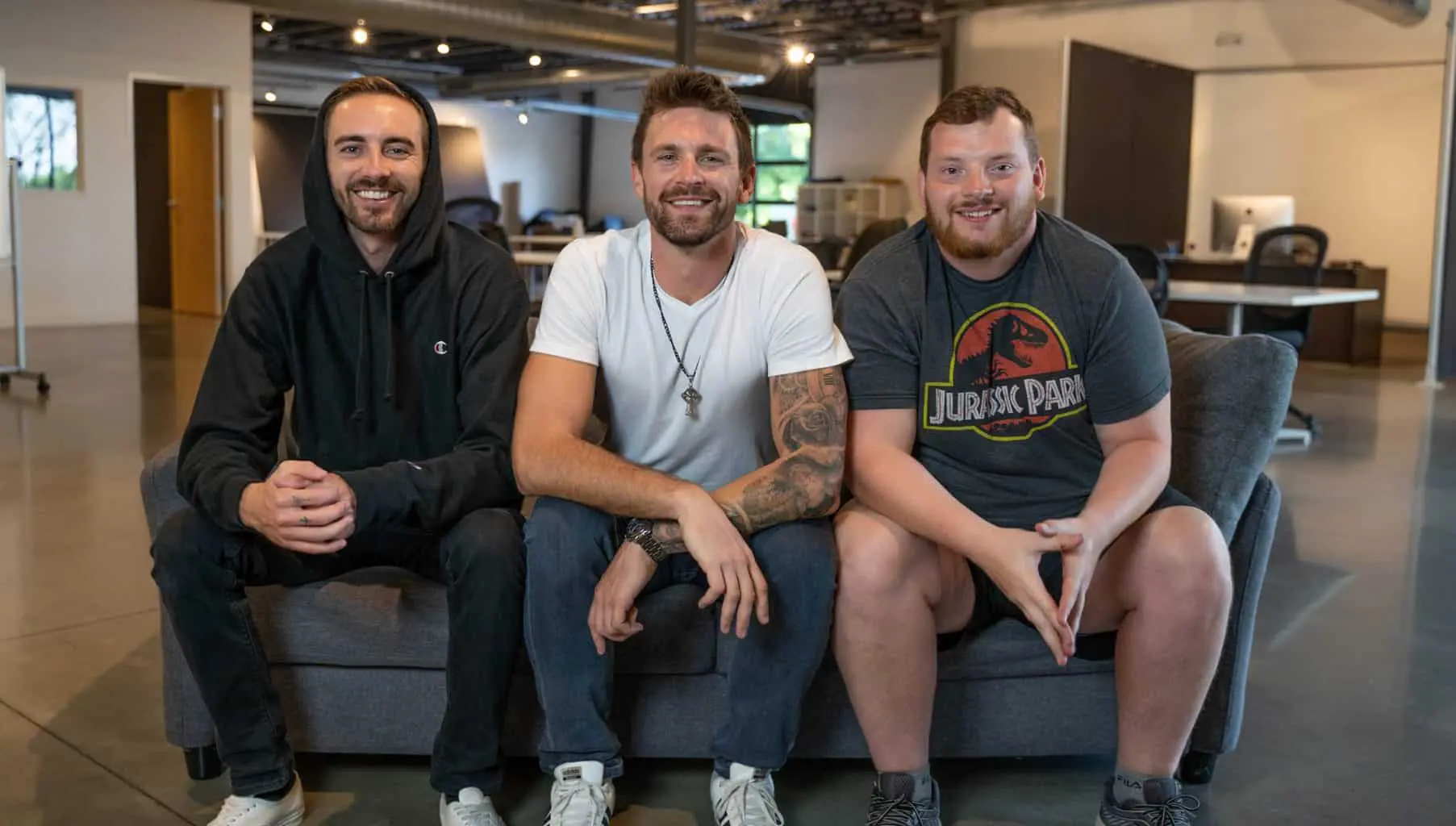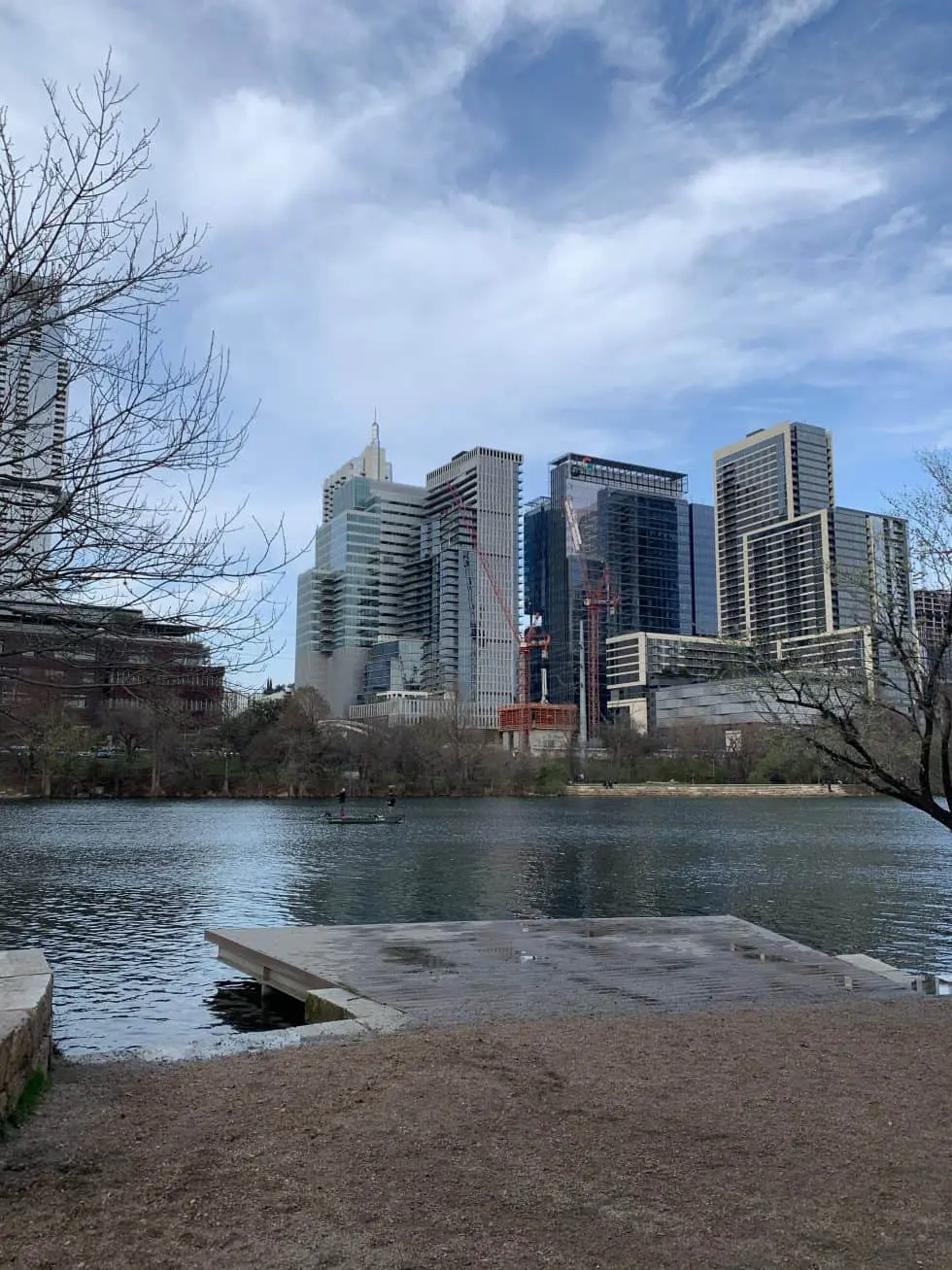 "YOU ONLY GET ONE LIFE, WHY NOT LIVE THE ONE YOU WANT"
The truth is, at a certain point I just got TIRED of not living the life I wanted. You have to want more for yourself to see the results you want in life. I wanted more, so I went out and earned it.
I know I'm beyond blessed to live the life that I live. I make a great income, I work from home, live below my means, and I enjoy life to the fullest. Now I hope to spend the remainder of my life giving that same opportunity to others. I want to see you succeed and live the life you deserve.
You only get one chance at life after all. So let's have some fun, laugh, smile, be successful, love with every piece of our hearts, be thankful and grateful, and most of all, let's spread the love.
Life is short, so let me help you make sure you do the damn thing right. You deserve it.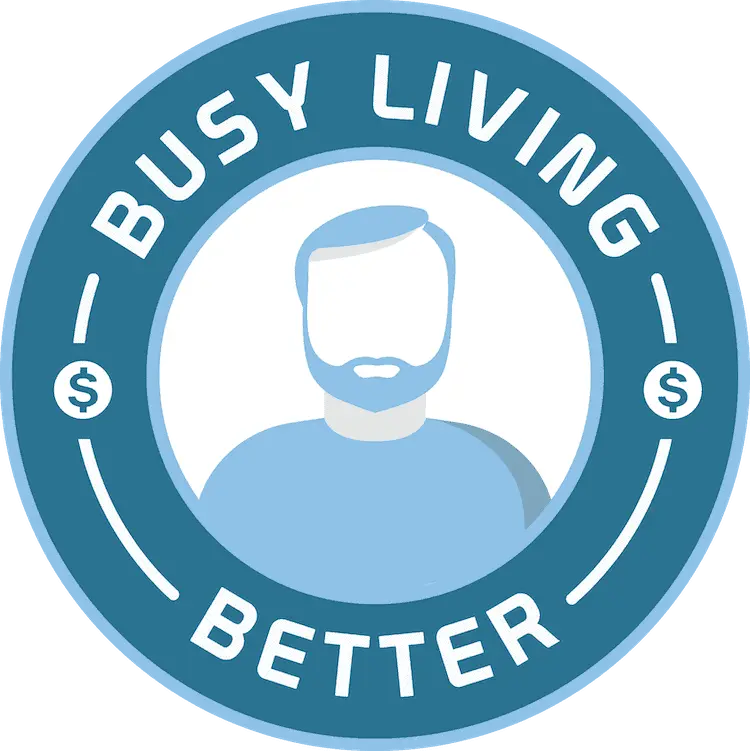 GET STARTED WITH THE WEEKLY MOTIVATION EMAIL
Every Monday, I send out an email to prepare you for the week and to help you get the best results possible on your journey of living better. Add your name and email to join in!
© 2018-2020 Busy Living Better • All Rights Reserved • BusyLivingBetter@gmail.com