Live Your Best Life
Learn what it takes to live the life you want and achieve the goals you once thought impossible.
READY TO GET STARTED?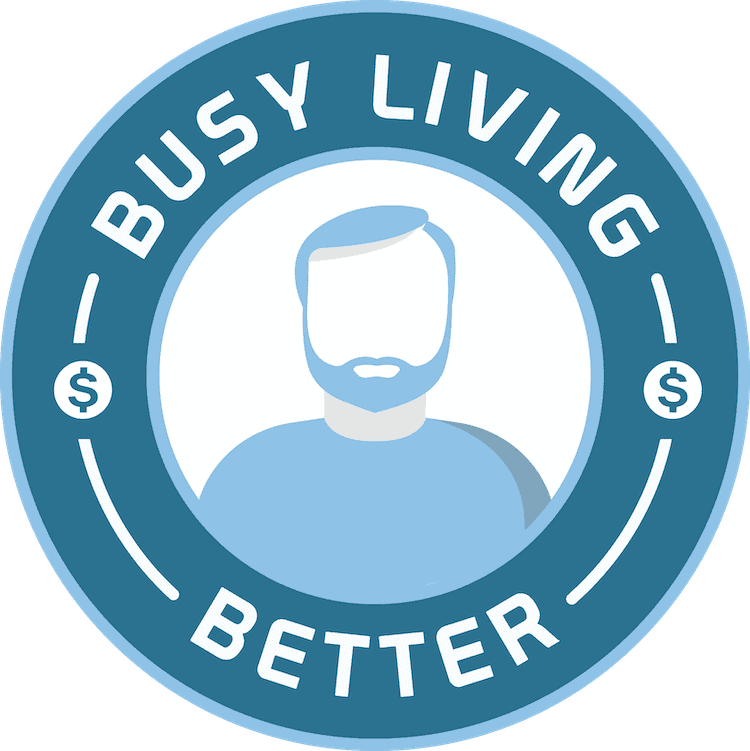 GET STARTED WITH THE WEEKLY MOTIVATION EMAIL
Every Monday, I send out an email to prepare you for the week and to help you get the best results possible on your journey of living better. Add your name and email to join in!
MOST POPULAR POSTS
© 2018-2020 Busy Living Better • All Rights Reserved • BusyLivingBetter@gmail.com